Gamers' Swirling
Center of Energy
Introducing the next community dedicated to gamers.
Gather, connect, and thrive! The world is your playground
ALL THE GAMES,
ALL THE PEOPLE!
Vortex Gaming, the nexus of the gaming universe
From beloved PC/mobile games to burgeoning metaverse and blockchain-based games,
the open social community serves as a playground for global gamers anytime anywhere.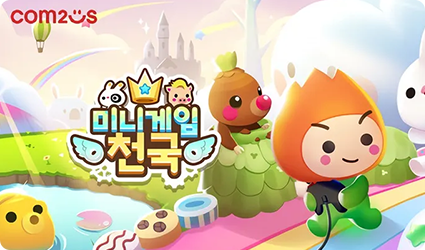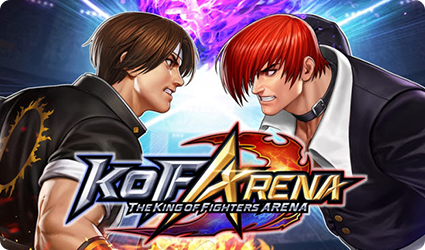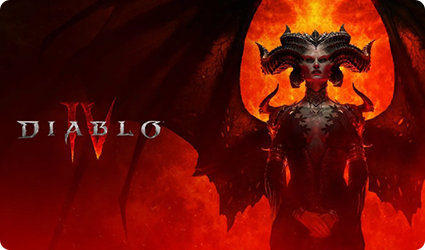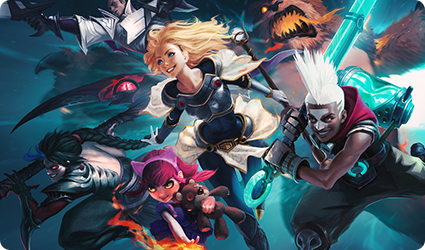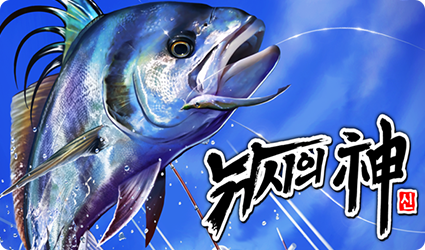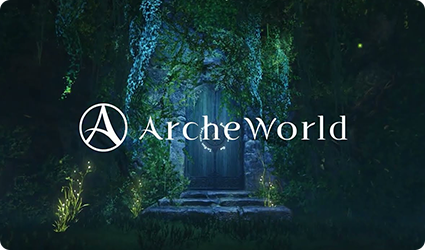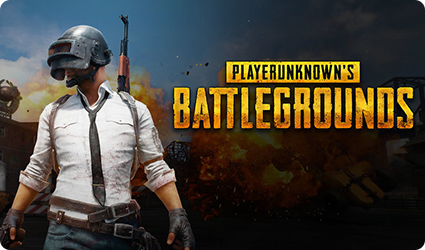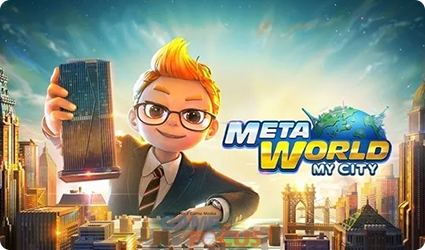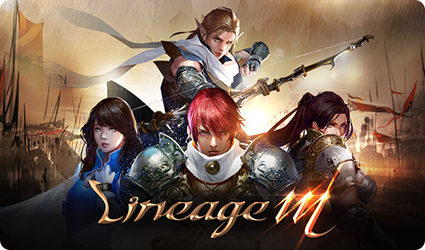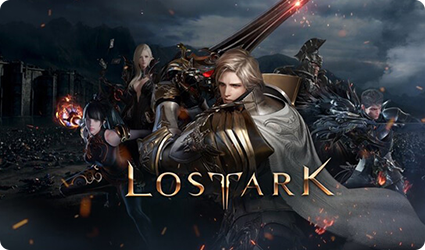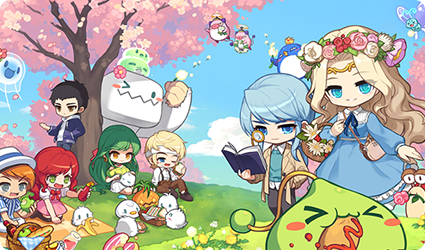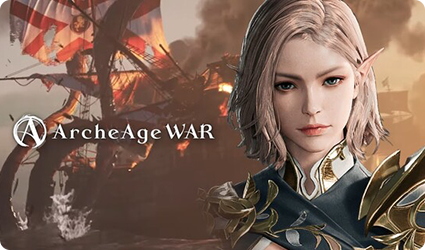 Vortex Detail
Empowering the Community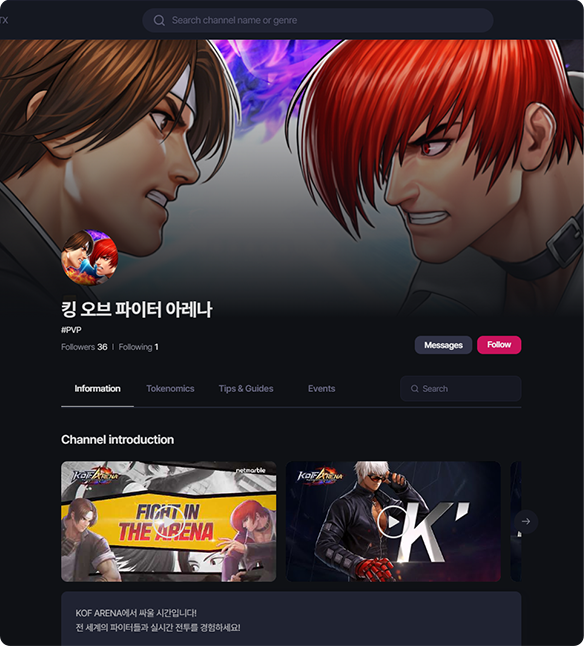 Connect with other gamers directly through the messaging feature and share game news, play tips, emerging strategies, and more!
Also, stay up to date with the latest news and events through the game's official channels to maximize your gaming experience.
You Become the Creator!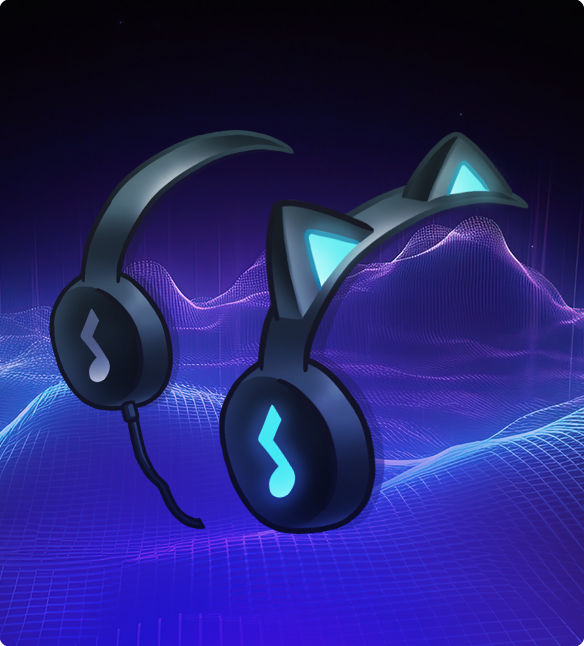 Get certified as a content creator, influencer, guild master, and more.
You'll also get access to exclusive NFTs/SBTs and tons of other gems!
Unlock Missions and More!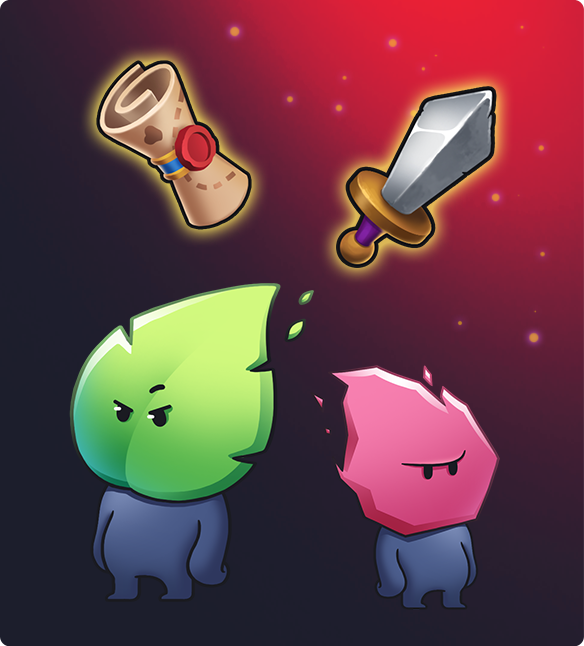 Complete Vortex Gaming missions to earn rewards. The more missions you complete, the more fun you'll have!
Rewards can be converted into $VRTX tokens, which can be used for a variety of benefits.
*Wallet required
Collaborate to Conquer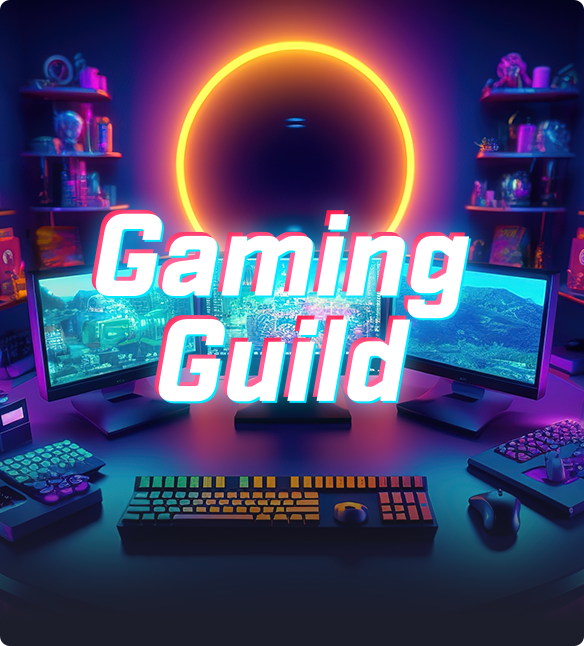 Form a guild with your friends to dive into epic quests, strategize for victory, and share helpful resources, including game items and tips, with each other!
Log in now
to unlock more
game contents
Log in to get the latest game information and contents.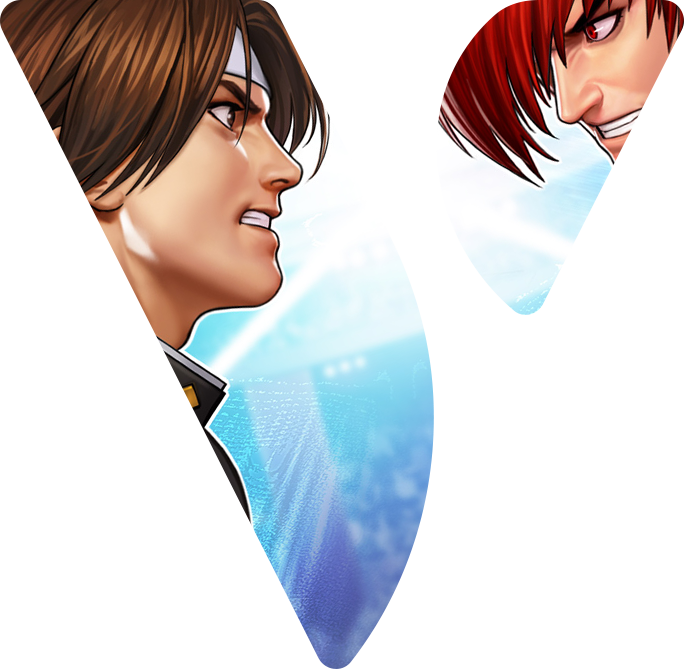 Roadmap
2023
1 bilion $VRTX
Token Issued (TGE)
Service
Vortex Gaming
Social Service CBT
DAO
Near MainNet Integration
Service
Vortex Gaming
Social Service Official
Launch
DAO
Near MainNet
/ Introduction
of Content Creator
Service
Game Function
Enhancement
DAO
Gaming Guild Launch
Service
Analytics Tool Released
DAO
Enhanced Governance /
Stacking
(Sub-DAO, Vault)
2027
300 million $VRTX
Burning